Biological sensing using photonic crystals
Objective

•To develop ways to fabricate novel photonic structures for use in detection of chemical and biological warfare agents.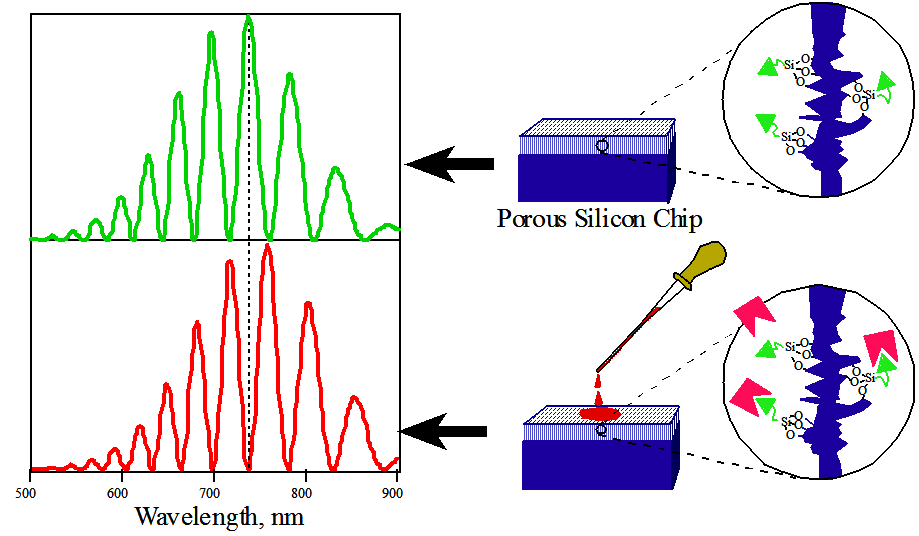 Fig. 1 Biosensor optical transduction mechanism.
Results
•Made robust, mechanically deformable rugate filters using porous Si templates.

•Improved chemical stability by in situ polymerization and cross linking of pores using ring-opening metathesis catalyst.

•Demonstrated optically encoded "smart dust" for antibody detection in high throughput screening application.